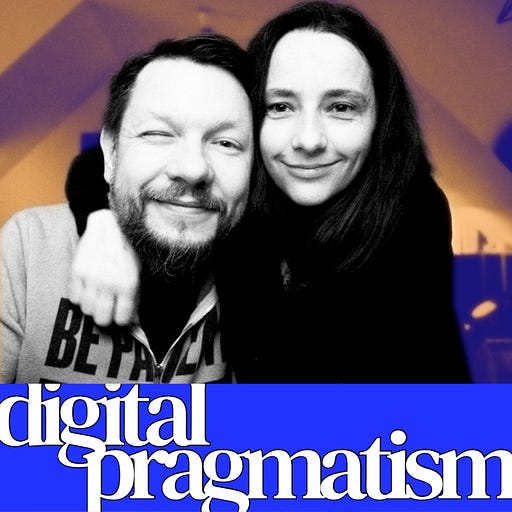 Mar 12 • 21M
Why is Youtube different than other social media?
From more than 8 years of creator's perspective.
Intentional technology use. Mindful productivity. Counter-cultural family life. Hosted by a family living in a forest, with no TV and not consuming news/social media.
In a world where people frequently turn to friends on social media for advice and tips, YouTube is standing out as a platform for content creators who are offering reliable, trustworthy information.
From interviews to podcasts to tutorials, YouTube has become the go-to source for many users looking for reliable, quality content. Through its easy-to-use search engine, effective moderation, and monetization options, YouTube provides users with a trustworthy alternative to the often unreliable content found on other social media platforms.
However, YouTube has its own dark side that must be navigated carefully. Its recommendation algorithm can lead users astray, and it is easy to become addicted and lost in a never-ending rabbit hole of video content. But used responsibly, YouTube has become a valuable source of information and entertainment.
What makes YouTube a trustworthy platform compared to other social media?
How do YouTube's search engine and moderation make it a valuable source of content?

What is the "dark side" of YouTube?

What is the advantage of creating content on YouTube as opposed to other platforms?

What kind of content works best on YouTube?

Is it easy to find reliable information on YouTube?

How does YouTube help creators to engage with their community?

What kind of decisions are content creators faced with when choosing which platform to create content for?
Digital Pragmatism is a reader-supported publication. To receive new posts and support our work, consider becoming a free or paid subscriber.