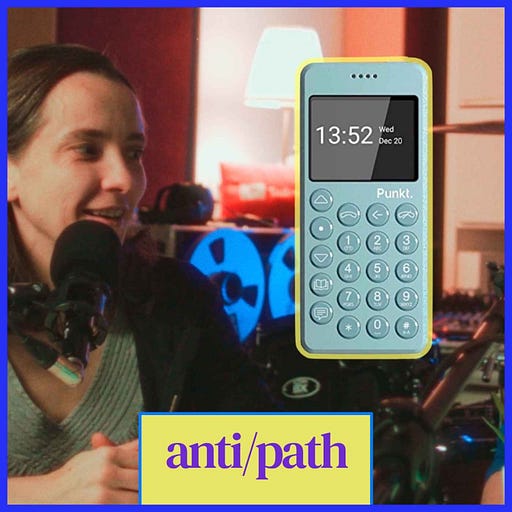 Nov 27, 2022 • 16M
OUR EXPERIENCE WITH USING DUMB PHONES FOR TWO YEARS
Intentional technology use. Mindful productivity. Counter-cultural family life. Hosted by a family living in a forest, with no TV and not consuming news/social media.
What is it like to switch from a smart phone to a dumb phone? Lessons learned from two perspectives.
What lessons we've learned using dumb phones?

About symptoms of smartphone addiction

Is technological detox efficient?

How is life without smartphone?

What is better: Punkt MP02 or Uni hertz Titan Pocket?
---