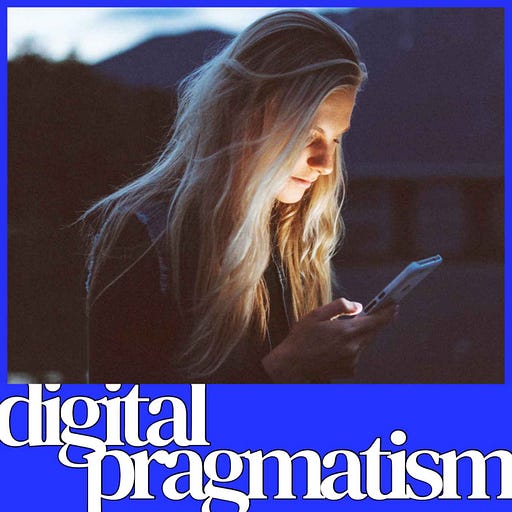 Dec 11, 2022 • 13M
HOW TO FIGHT PHONE ADDICTION AMONG TEENAGERS?
Intentional technology use. Mindful productivity. Counter-cultural family life. Hosted by a family living in a forest, with no TV and not consuming news/social media.
Why do we not want to give a smartphone to our children? What to do if your child has symptoms of smartphone addiction?
Are teenagers addicted to the smartphone?

Is there a link between depression and phone use?

What to do if our child is overusing smartphone?

What impact does a smartphone have on a child's creativity?

Will we give our child a smartphone?

What impact does social media have on growing children?
Links:
---