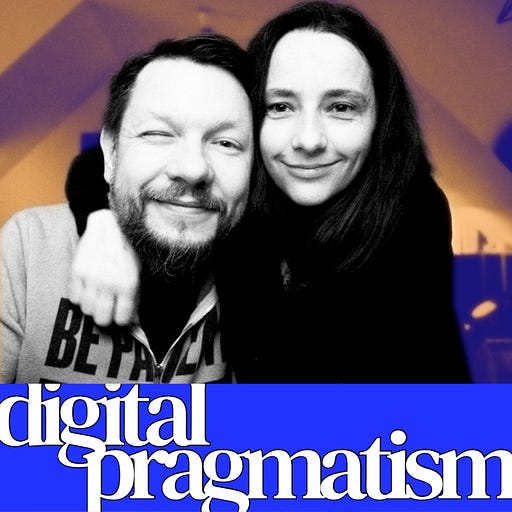 Jan 29 • 14M
Gosia's goals for 2023 - more business related than Jerzy's!
Gosia shares her goals with a wide audience for the first time. She thinks it will motivate her more to achieve goals for 2023. Gosia's goals are divided into two categories: business and personal.
Intentional technology use. Mindful productivity. Counter-cultural family life. Hosted by a family living in a forest, with no TV and not consuming news/social media.
Develop a company

Develop some services

A way to make grow the podcast

Resume family travel (she shares which country we will visit)

Become a better…