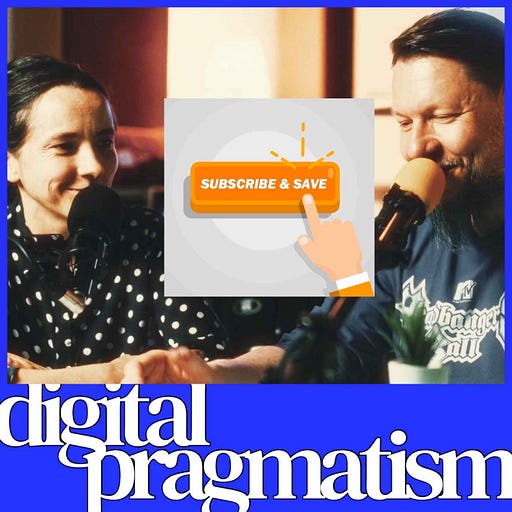 Dec 18, 2022 • 7M
AMAZON SUBSCRIBE&SAVE STUPIDITY
How Amazon could improve it?
Intentional technology use. Mindful productivity. Counter-cultural family life. Hosted by a family living in a forest, with no TV and not consuming news/social media.
Amazon Subscribe&Save is an example of a good use of technology. Still, there is a room for improvement. What is our experience with using S&S?
How Amazon Subscribe&Save works?

How we are using Amazon S&S?

What are the flaws of this service?

How Amazon could improve it?
---